Though Minnie Dlamini has yet to reveal the identity of her new guy the TV star isn't shy about telling the world how great he is. Finally, she has admitted, for the first time, that there's someone special in her life … But then again, we have no idea who the new guy in Minnie's life is, but we wouldn't be shocked to learn that he's a public figure of some kind. What we do know about her and her new man though is that they've been best friends.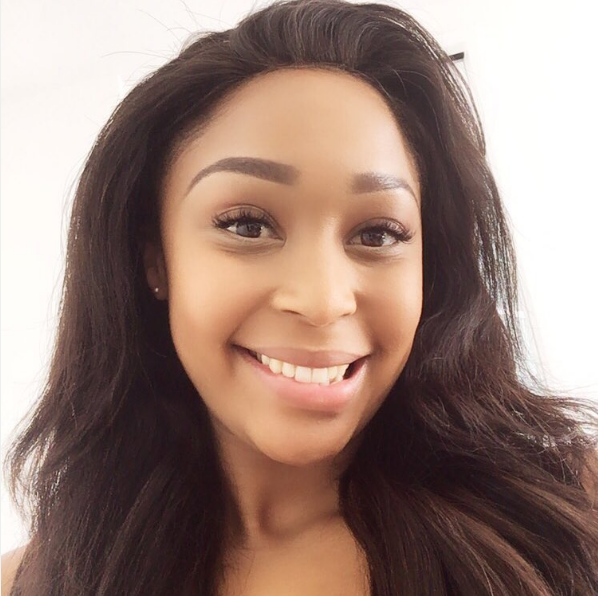 It's good to hear that our girl Minnie has found love once again after a nasty break up with her soccer star ex boyfriend Itumeleng Khune. During an interview with Gareth Cliff on Cliffcentral.com, Minnie opened up for the first time about her bae.
Minnie revealed that she's known her man for a very long time. "He's someone who's actually been one of my best friends, and we decided to move from being friends to lovers."
"If my dad doesn't like him, that's gonna be a big deal for me, my dad's opinion really counts," she said.
We are really happy for you girl!!!
Comments
comments